Your Property Management
Search ends here
Innovative ways of managing your property as you always wanted them managed.
We take on the burden, so you don't have to, in a refreshing new take in Property Management.

Personal Touch, Transparent Communication, Built on Relationships, and Newest Tech revolutionizing the property management experience

Your search begins and stops here! Search our constantly updated list of rental properties

We pride ourselves on transparent and quick communication. Here are some pre-emptive answers to the most common questions.

Hold on to your future clients and help your current ones! It pays to be supportive of others."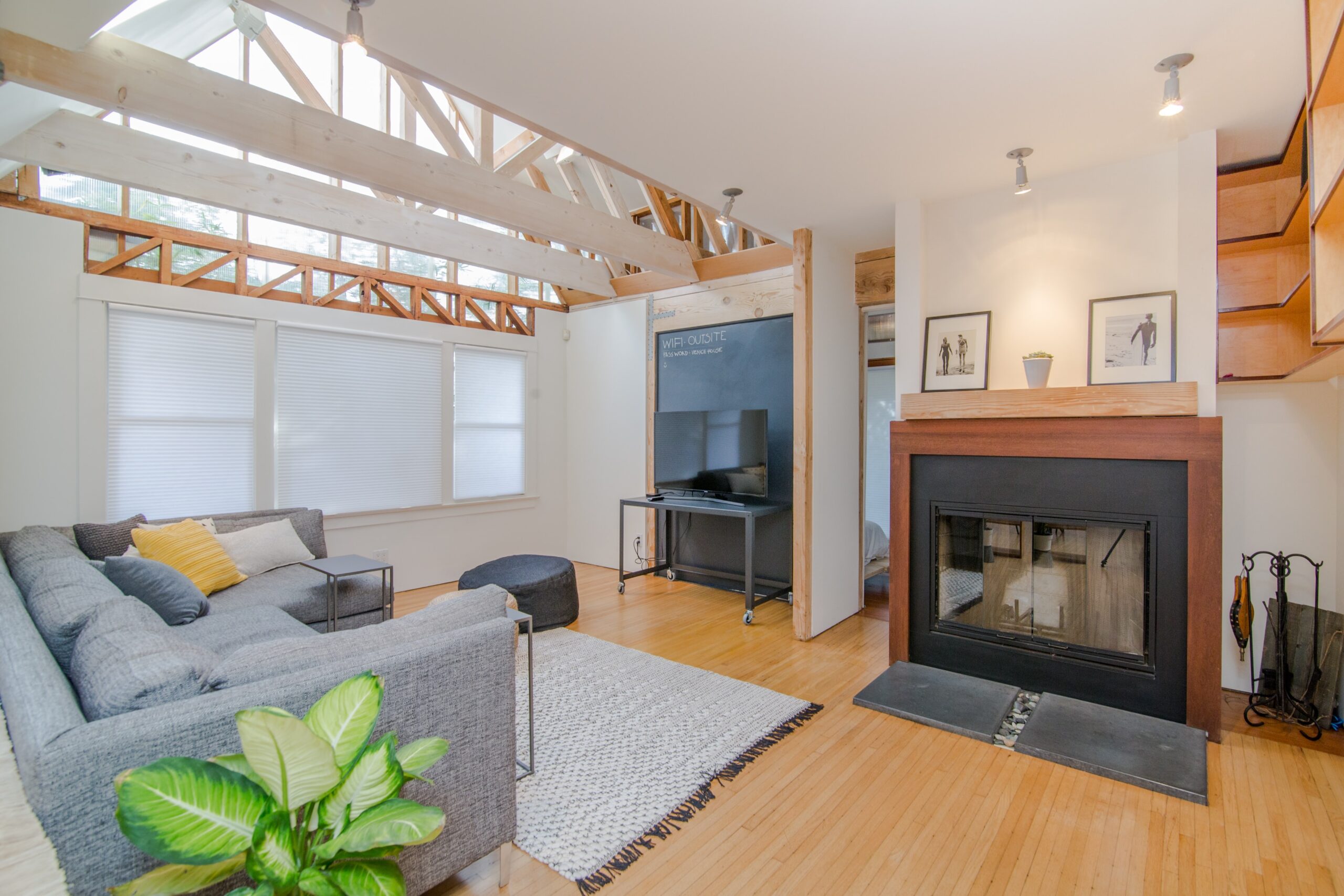 Find out how Mint Management is changing the game in Property Management
Mint Management is using the latest tools and technology to get our customers insight into their investment property, and we're using these tools to ensure all tenants are content with the quick response and action to their issues. We have incorporated an experienced and trained staff of realtors, contractors, and market professionals to bring a well-rounded team of experts to your needs. Why? Because you deserve it, your investment deserves it, and your tenants need it. Contact us to get started, you cannot afford to wait!"
We strive to offer the best homes for rent in the Shenandoah valley.
Your needs are not met just by a roof over your head. You deserve a quality home with a management company that not only care about your happiness in your new home but ensuring that contentment lasts your entire tenancy. We have for you a database of excellent rentals that will meet your needs. If for some reason there isn't a rental property you like, reach out to us and we can help find you something. Click below to browse our rentals!