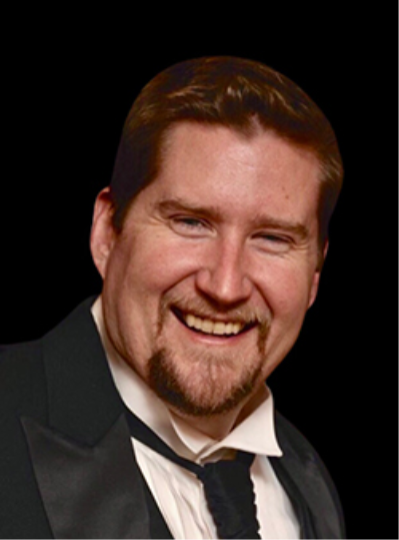 Jim Clark
Contact info: jim.mintrealty@yahoo.com

Phone: 540-622-4600

Bio: Welcome! Our Property Management company has kept pace, adapting to rapid growth and a changing economy while maintaining exacting standards and integrity. As an active, local agent, Jim is available to address all of your rental needs, whether they be for short-term vacation rentals or long term tenants. Please explore the resources within this website, and contact me with any questions or comments!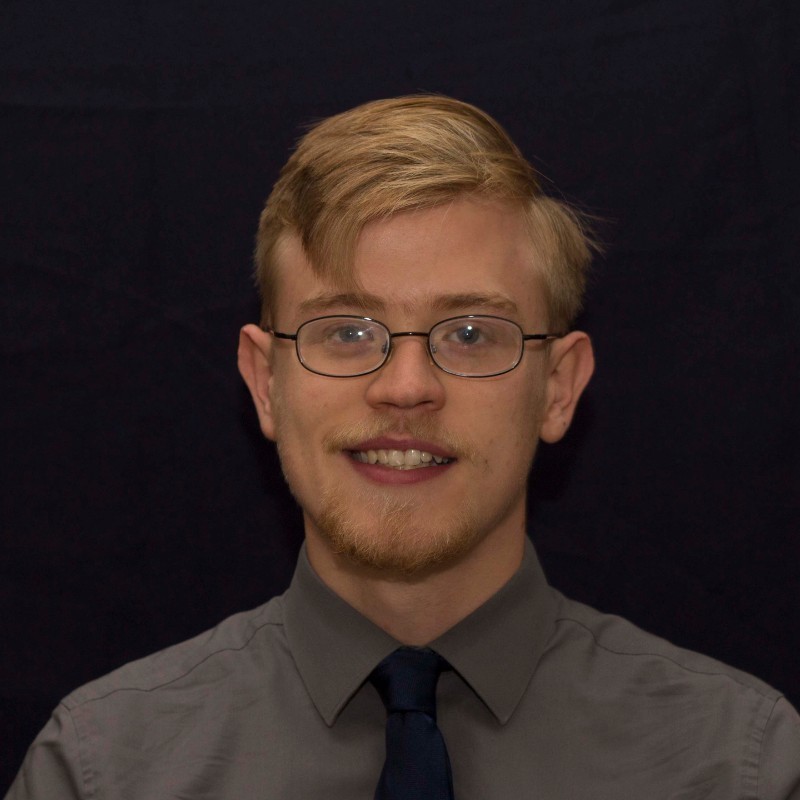 Thomas Egan
Contact info: thomas.mintmanagement@gmail.com

Phone: 414-458-2901

Bio: Thomas is a licensed Real Estate Agent and Property Manager. His experience in Property Management and his great customer service makes him perfect to attend to all your property management needs. With Thomas as your Property Manager, taking care of your rental home will be easier than ever!